Exclusive Offer!
Enjoy

Pro Cloud

at DM Cloud pricing
No credit card required to start trial and promo code already applied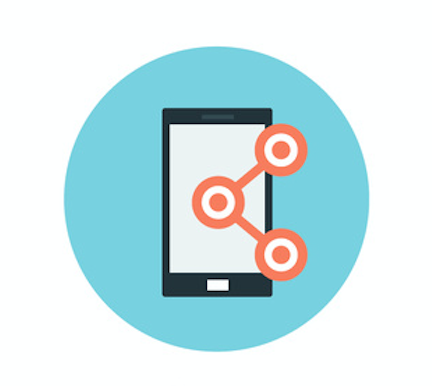 iOS App
Our mobile app includes the most important functionality while giving designers a light, user-friendly experience. Features include: Creating Projects, Capturing Items, Recording Time, Viewing Your Project Item Gallery, and managing contacts. The DM app helps you work faster by connecting your Design Manager Pro Cloud with your Apple device.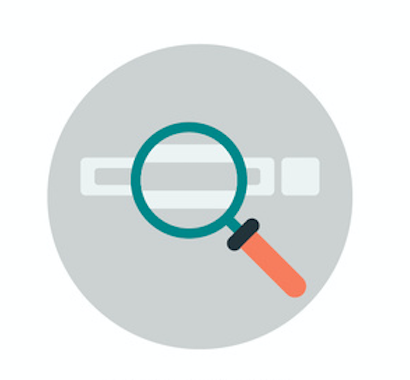 Product Clipper
Long gone are the days of switching back and forth between Design Manager and your internet browser. Source products quickly and directly in your Google Chrome browser, then review your items on the new Design Manager Whiteboard.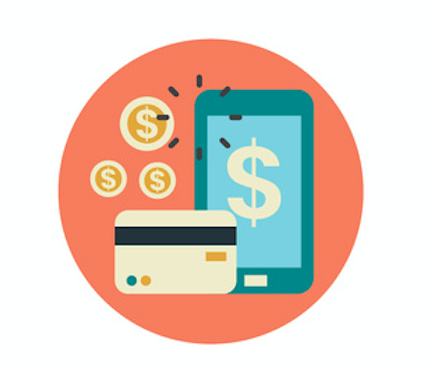 Online Payments
Studies show that businesses get paid faster when they accept credit cards and ACH bank transfers. Our partnership with Stripe allow us to offer this service to you and your clients, speeding money to your bank account so you can keep projects flowing and vendors paid.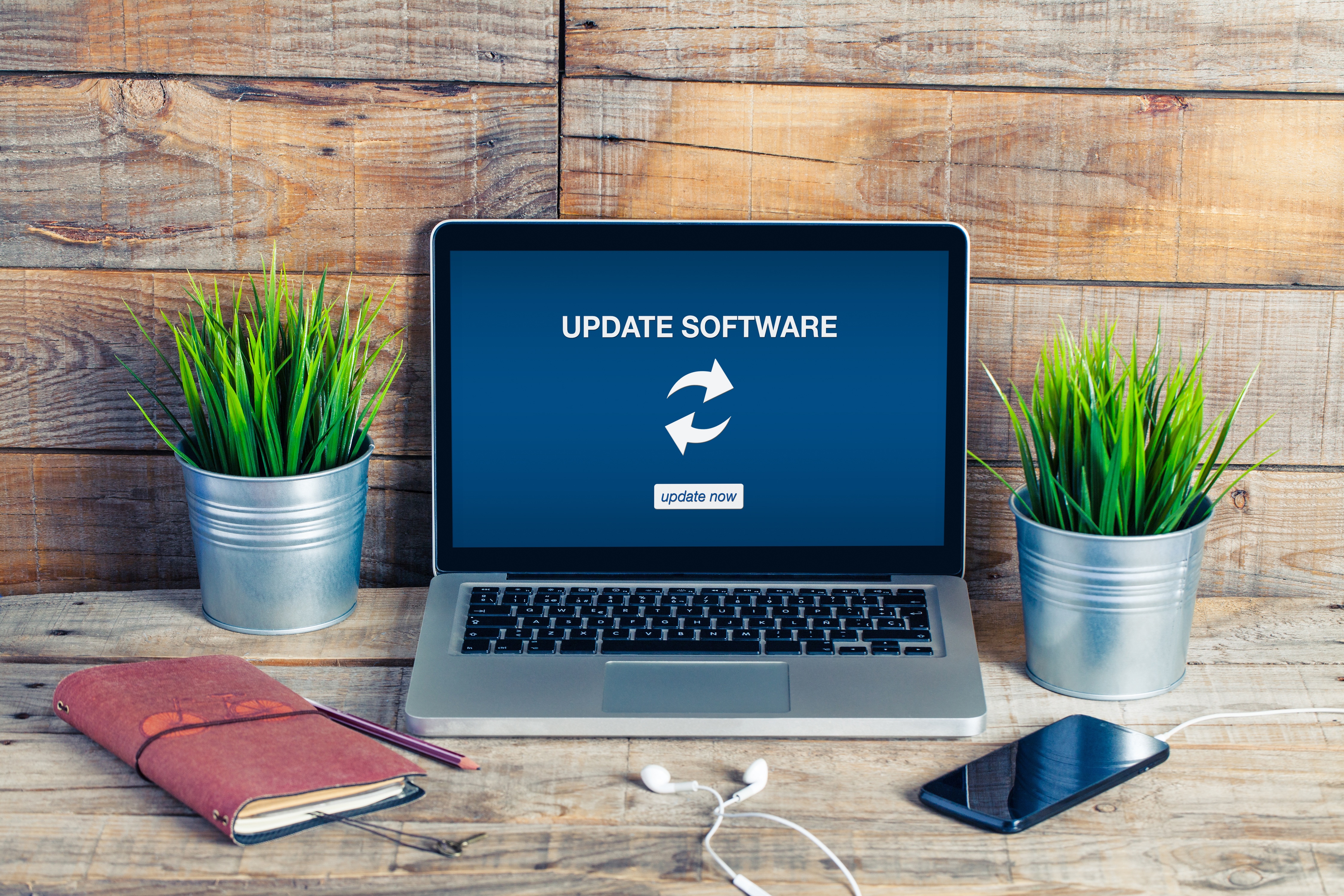 Don't like free upgrades?
Please note, the Design Manager Cloud software is being deprecated in 2021 for a new client experience. If you are interested in learning more, follow our blog for product updates.